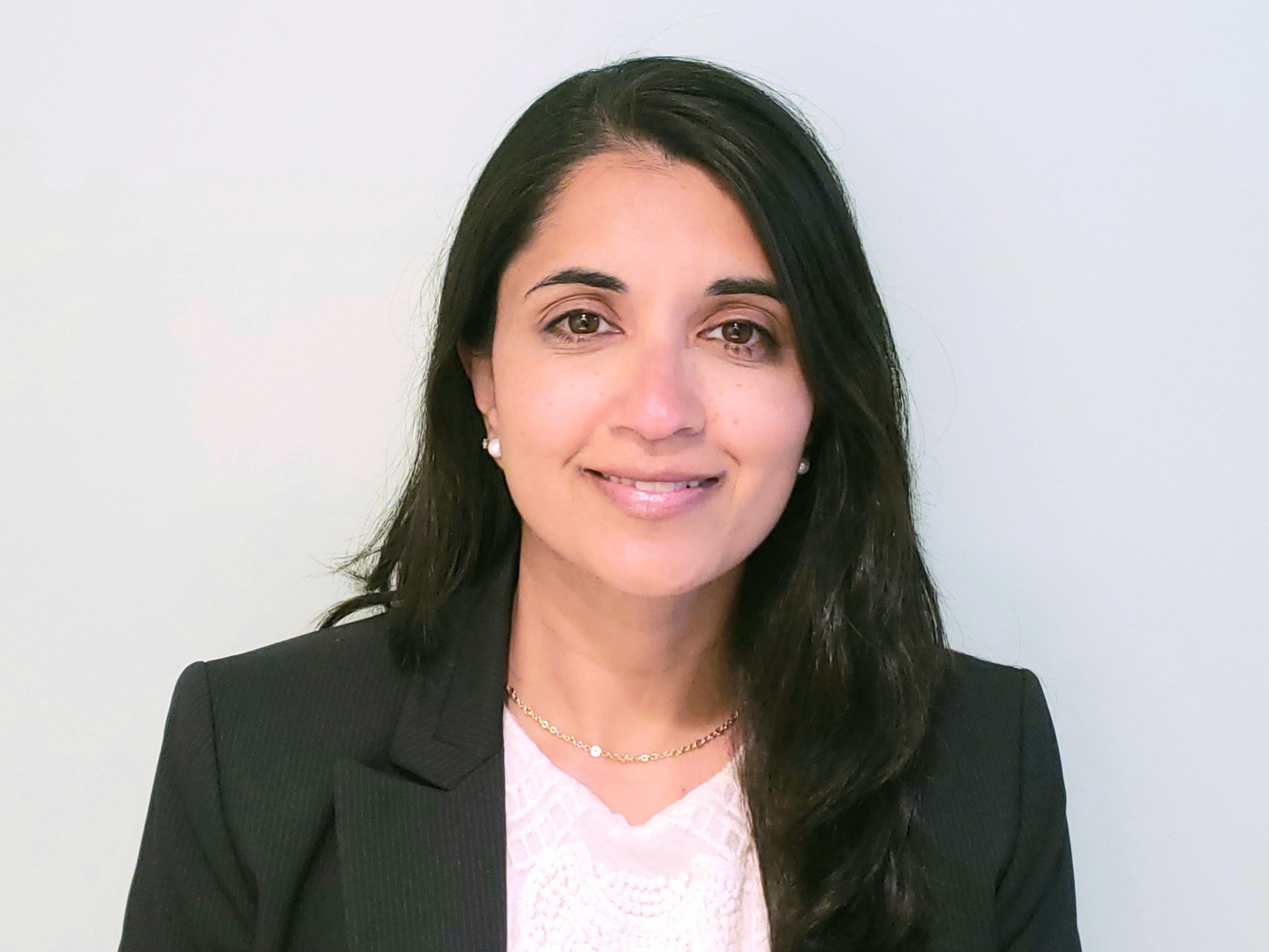 Mitul Desal, MD
Internal Medicince and Obesity Medicine
"Preventive health care is the key to the future of medicine, health, and wellness. Early detection and diagnosis of disease may lead to successful prevention and halting of disease progression. PathFinder Health's CheckUp process is an ideal method of identification and early action of potentially long-term medical conditions. As an advocate for preventive care, I take pride in my involvement in the CheckUp program and the role I play in my patient's overall health and wellness:*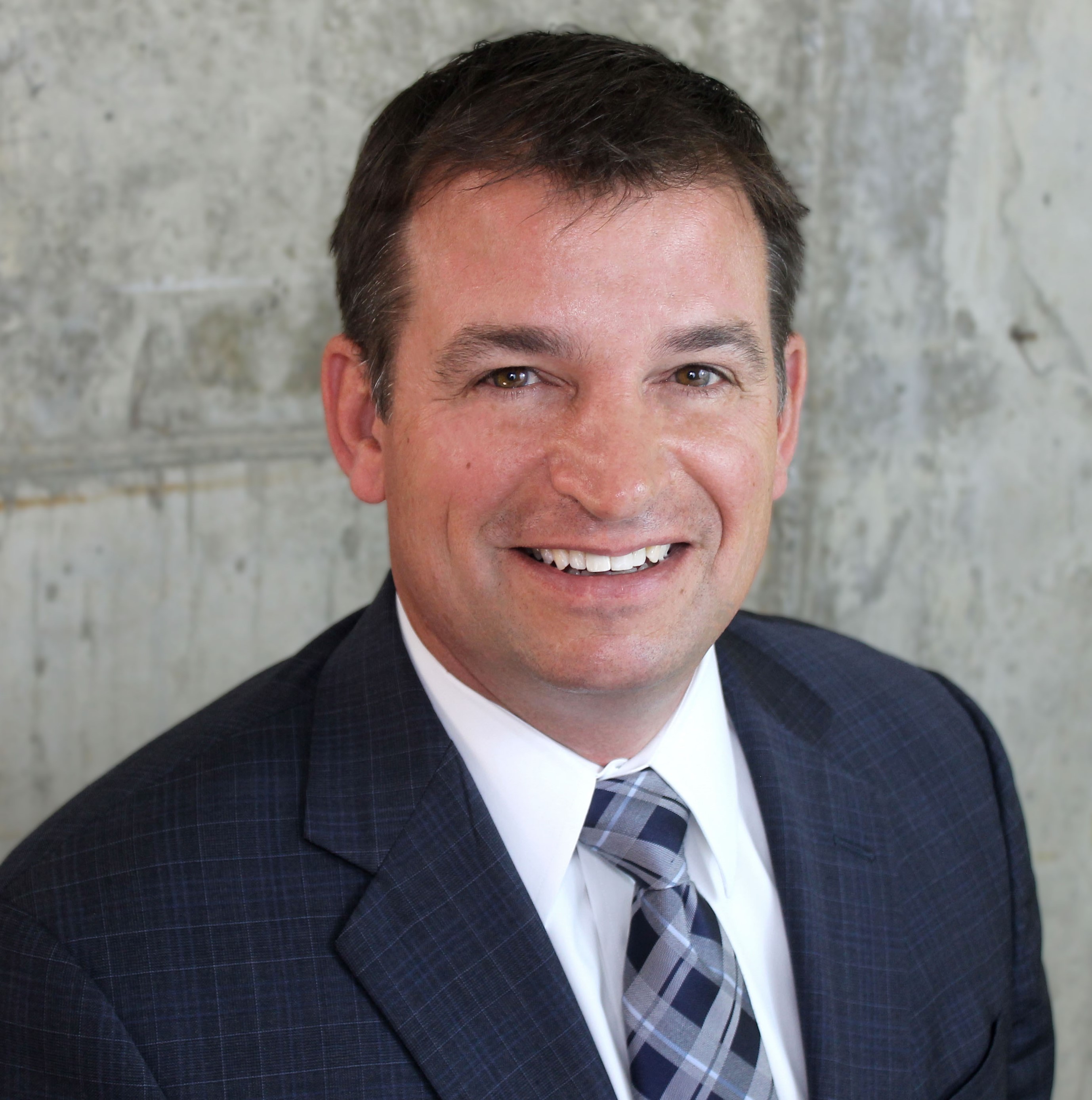 Scott Morcott, MD, FAAFP
Internal Medicine
"The CheckUps program creates a platform for me to have one-on-one meaningful preventive health discussions. It is rare in our current health system to be able to focus my attention with a patient on their preventive health goals, yet that is so important for their long-term health and wellness."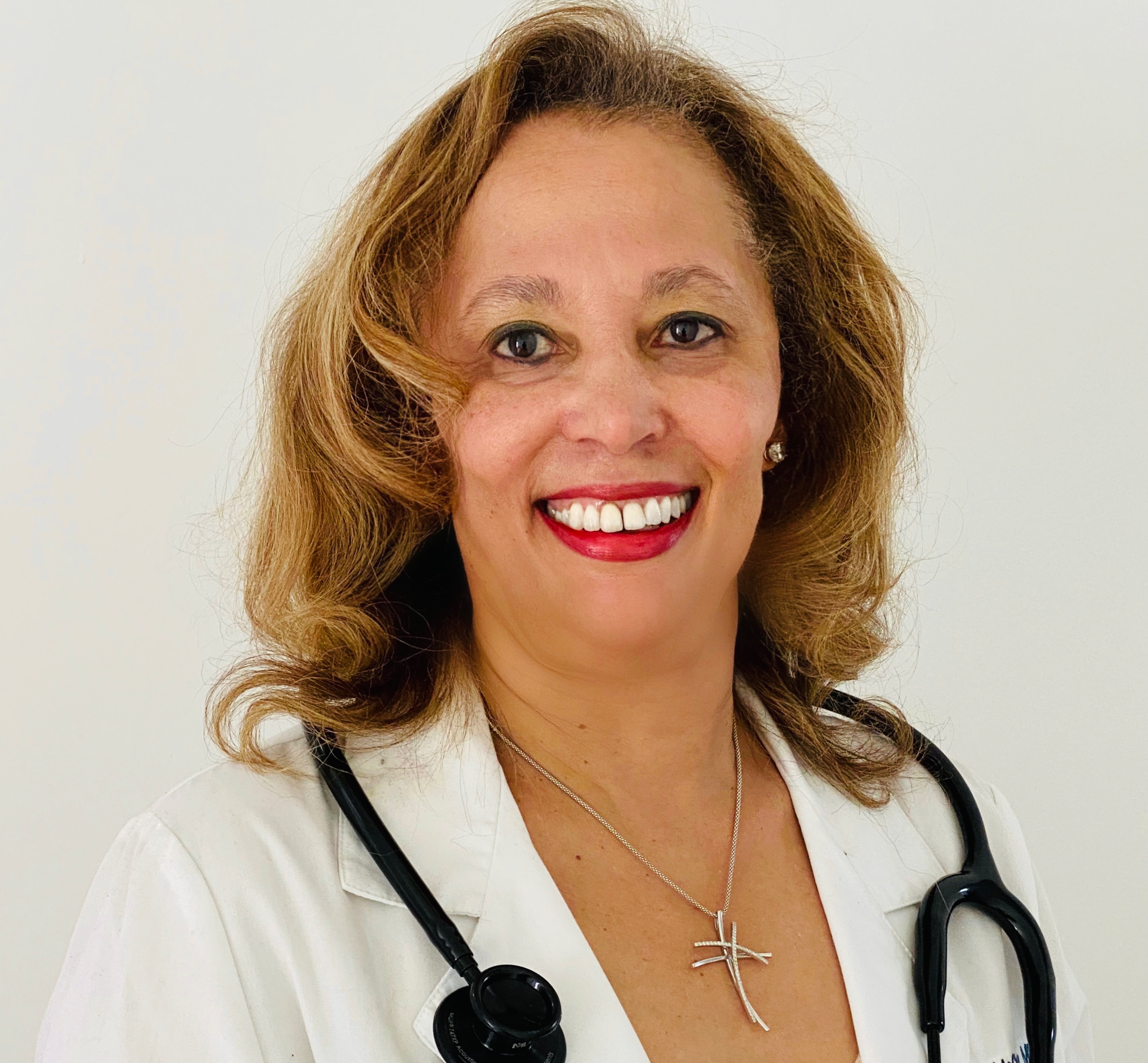 Leslie McClellan MD
General Surgeon
"Pathfinder health is a vital, bold necessary step in healthcare. I've witnessed the healing power Pathfinder provides by meeting them where the client is, connecting with them virtually. I've experienced it first hand, diagnosing diabetes, hypertension and high cholesterol not previously detected. Also the joy the member shares when doing well and confirming it on the visit. It's been so rewarding for me as a physician, to serve in this manner. To meet the client where the client is virtually. No intrusion, comfortable and confident in receiving great preventive care."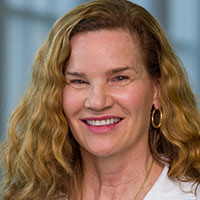 M. Cecile Storrie, MD
Urologist
"Participating in PathFinder Health's CheckUp process as a physician gives me the pleasure of educating individuals who then understand they have POWER to change their lives for the better, to EDUCATE their own children in the same way, and potentially RESOLVE health disparities in our country due to lack of knowledge, lack of trust, and detrimental lifestyle choices. Pretty cool job. huh?"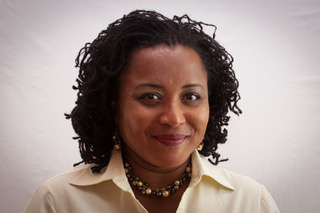 Patrice Daisley Shongo, MD Family Medicine
The PathFinder model is a steller example of primary care at its finest. It reaches a demographic group that would otherwise be unlikely to visit a doctor's office. and brings the doctor to them. As a family physician, I find few things more gratifying then identifying a medical problem at a point where radical, life-altering change can be affected. PathFinder is a company with great vision and I have immensely enjoyed my assignments with them over the post couple years."